How to place a custom-made order
The process of placing a custom-made order from the photo includes the following stages:
1. You fill out the order form and send us a close-up photo of the dish taken from above (preferably with a ruler in the background)
2. Craftsmen calculate the cost of the future plastic replica
3. We send you a pro forma invoice
4. After agreeing the terms we issue the final invoice to be paid by bank transfer
Craftsmen start work only after the invoice payment.
After receiving the money transfer craftsmen can ask clarifying questions and ask you to send additional photos.
Examples of additional photos: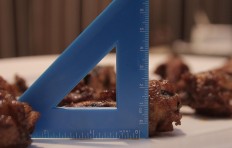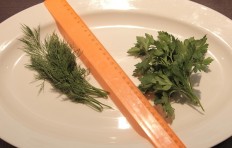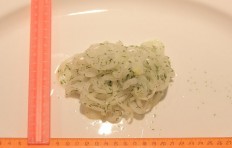 Result: