New Trends in Restaurant Marketing
Are you going to open a new restaurant? And now you are wondering how to outcompete neighbouring food-serving establishments and make your restaurant best?
Or you are worrying about the level of customer satisfaction in the restaurant?
All these issues are solved with the help of well-organized restaurant marketing. Effective restaurant marketing begins with a marketing plan which should be the basis of every business plan.
Marketing plan consists of 6 steps:
Situation analysis
Setting objectives
Methods for achieving objectives
Implementation plan
Budget discussions
Control
Marketing plan should be constantly reviewed and adjusted according to the current situation.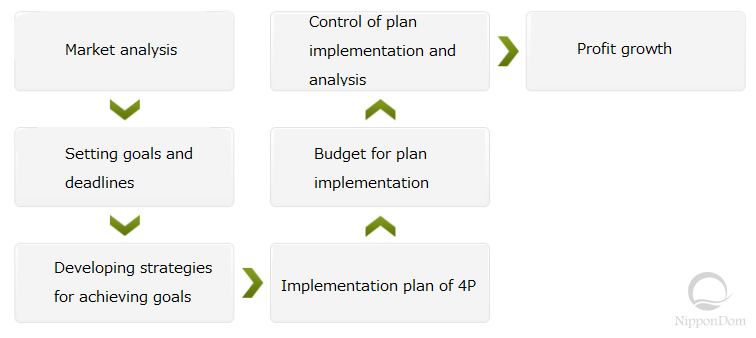 Restaurant marketing today
One of the restaurant marketing strategies is to keep track of innovative ideas and copy the most effective ones. Most people like new ideas because they associate them with progress. One of these ideas can be adopted from Japanese restaurateurs. To attract more customers, they decorate their food-serving establishments with plastic replicas of dishes.
This innovative form of advertising is aimed at the target audience: potential customers who go past the restaurant. They are either already planning to have a meal or mouth-watering dishes will whet their appetite and they'll decide to go to your food-serving establishment. As a result, profits increase by 120 – 300%. Display window decorated with fake food dishes is what makes your restaurant stand out among competitors, because outside Japan this type of advertising is in its infancy!
Proper restaurant marketing makes your establishment more attractive to customers. Remember that your restaurant profit depends on the impression you produce on the customer: the better the impression is, the more customers you have. A good impression is achieved through detailed design of marketing programmes and constant implementation review.
Do you want to have proper organization of the restaurant marketing?
Do you want to use innovative ideas to promote your food-serving establishment?
Is your dream an increasing flow of customers?
Decorate your restaurant window with plastic replicas of tempting dishes from your menu!
The Japanese company "Nippon Dom" will make plastic food replicas that will increase your profits. View fake dishes in our online catalogue or place a custom-made order.
Contact us by phone or ask a question by filling out the form on the website. We work 7 days a week. We answer your questions at any time!